The Art of Critique, Part 3: Giving Helpful Feedback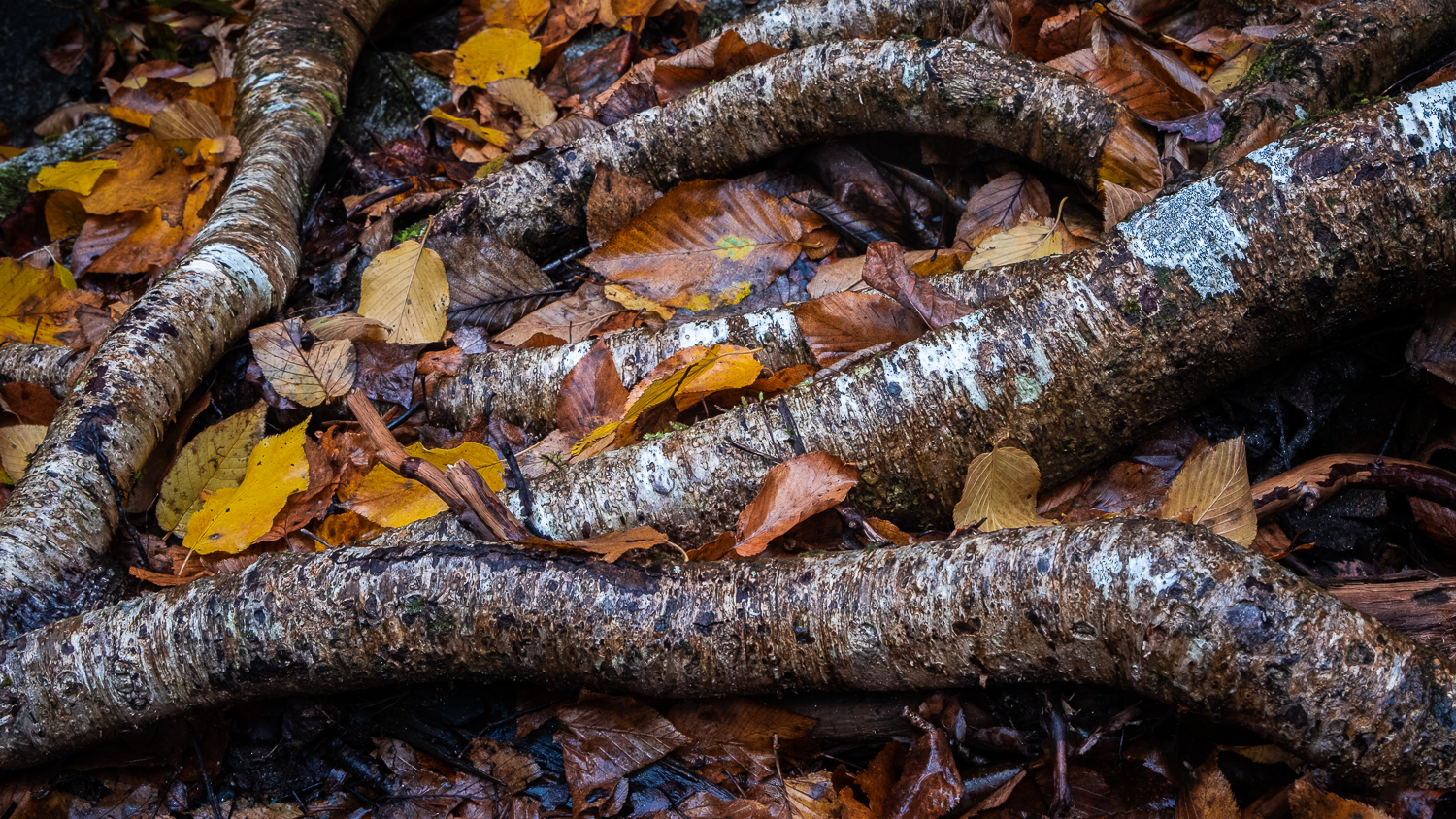 Part 3 of 5 in our series discussing the role of critique in our growth as photographers and artists.
Acknowledge what you think works or is good about the image. Be kind but honest. We don't grow as artists if we don't get honest feedback from others.
If appropriate, ask the photographer what they intended to convey in the image, or what drew them to make the photo.
Comment on how the photographer might have done something different to convey what they intended, whether it was just the beauty of the scene, or some deeper meaning or emotion.
You can use phrases like, "what if you did…", or "I feel like the photo would speak more to me if you did or had done…", or "I really love this image, but there are just a few things that I think might improve it…"
NOTE: The approach we share is by no means a complete or definitive philosophy. It is simply a consolidation of what we have learned in our decades of exploring and growing in our photography practice. And what we have learned by participating in numerous informal and formal critique groups. We hope these insights will be helpful in your own photography journey.