Personalized to Your Interests
Would you prefer a private or small group tour for just you and your friends / family?
Have special places you want to see and capture with your camera?
We will work with you to design tour destinations and timing that fit your group's preferences and schedule.
Your Private Tour can be for just yourself, or up to 6 friends / family who are all part of your group.
Half-Day Rate (3-4 hours): $300 for 1-3 photographers; $100 for each additional up to maximum of 6 photographers
Full-Day Rate (6-7 hours): $525 for 1-3 photographers; $170 for each additional up to maximum of 6 photographers
Call us at 828.707.6500/6115; or email info@ashevillephoto.tours to explore options for your private tour!
Or just click the "Schedule Tour" button for our easy online registration & payment process.
We went on a day-long private photo tour with Bonnie and Chris. It was an extremely positive experience and worth every penny. They were able to make quick assessment of our photo skills and tailor their instruction to our abilities. They instructed us both in how to use the camera effectively and how to compose the best shots. I had a new camera which intimidated me; by the time the tour was over, I felt very comfortable with it. They took us to places on the Blue Ridge that we wouldn't have been able to find by ourselves and showed us very interesting aspects of those places.  In addition, they are very nice people, and it was very enjoyable to spend the day with them. We will probably go on another tour with them in the future.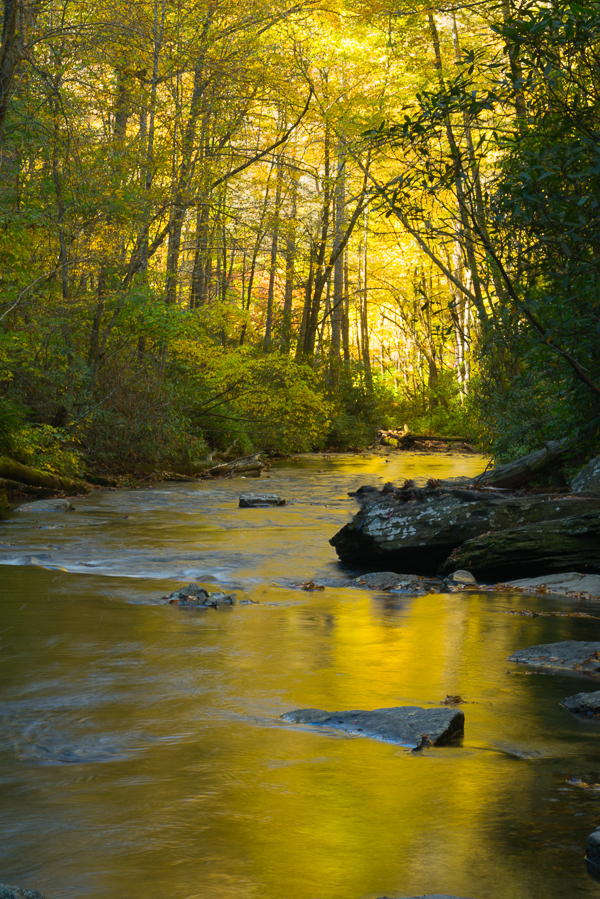 Subscribe for Photo Tips & Tour Updates