Mountain Streams & Flowers
Exploring Macro & Intimate Scenes of Flowers & Mountain Streams
SCHEDULE TOUR
Get in Close to Create More Intimate Images!
(Available April 1 – September 30)
The Blue Ridge region hosts many species of colorful wildflowers, ferns, trees and other beautiful botanicals. And many of these ecosystems are the most interesting around mountain streams and cascades. In this tour, we escort you to some of the best spots to refine your photography skills with an eye to closer, more intimate scenes.
Possibilities include forest preserves, open fields and even a 5-mile round trip hike along a Smoky Mountain river (for full-day tours only). You will learn how to make closeup / macro portraits and intimate scenes that capture the mood and spirit of the plants, mountain streams and their habitat.
Start times vary depending on season, weather patterns and sunrise/sunset times. We notify participants of meeting times & locations upon registration.
We strongly suggest you bring a macro, or closeup lens, extension tubes, closeup diopter, and / or lens such as Lensbaby; and a tripod or other type of camera support.
Topics covered will include:
Aperture for sharp or moody images
Avoiding distractions
Maximizing shapes
Composition
Using diffusers & reflectors
Isolating your subject
Personality & gesture
Half-day Rates: $150/person
Full-day Rates: $280/person
Have questions or need more info? Contact us by phone or email: 828.707.6115/6500; info@ashevillephoto.tours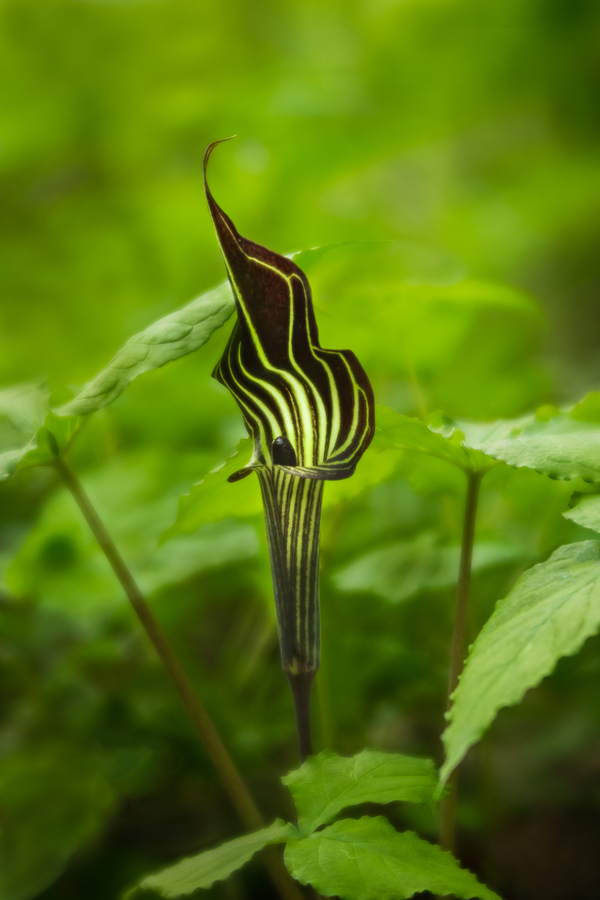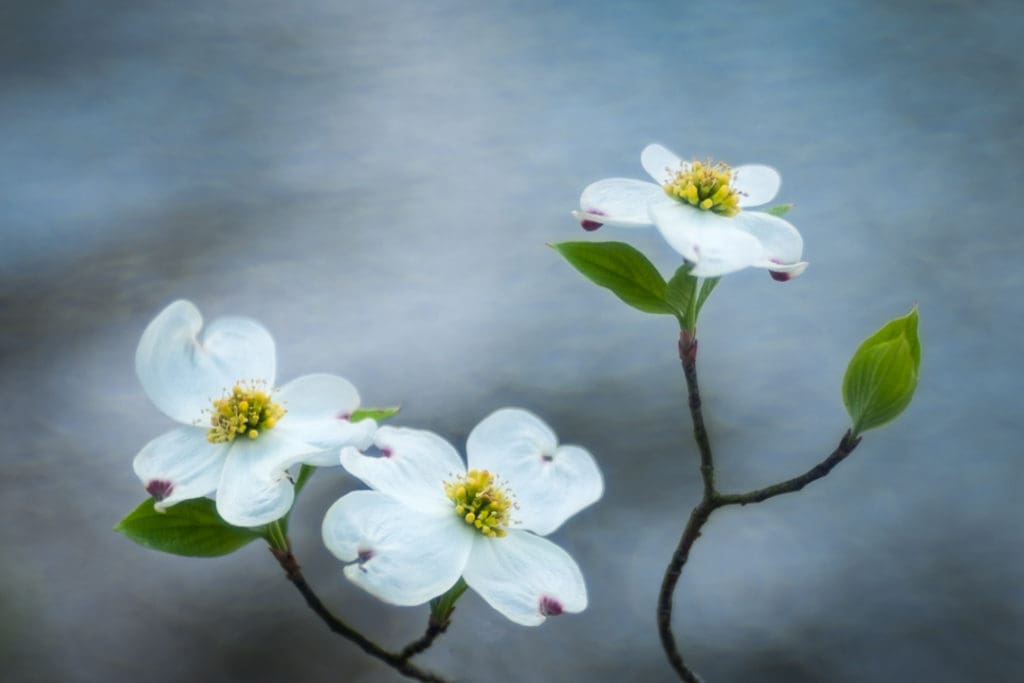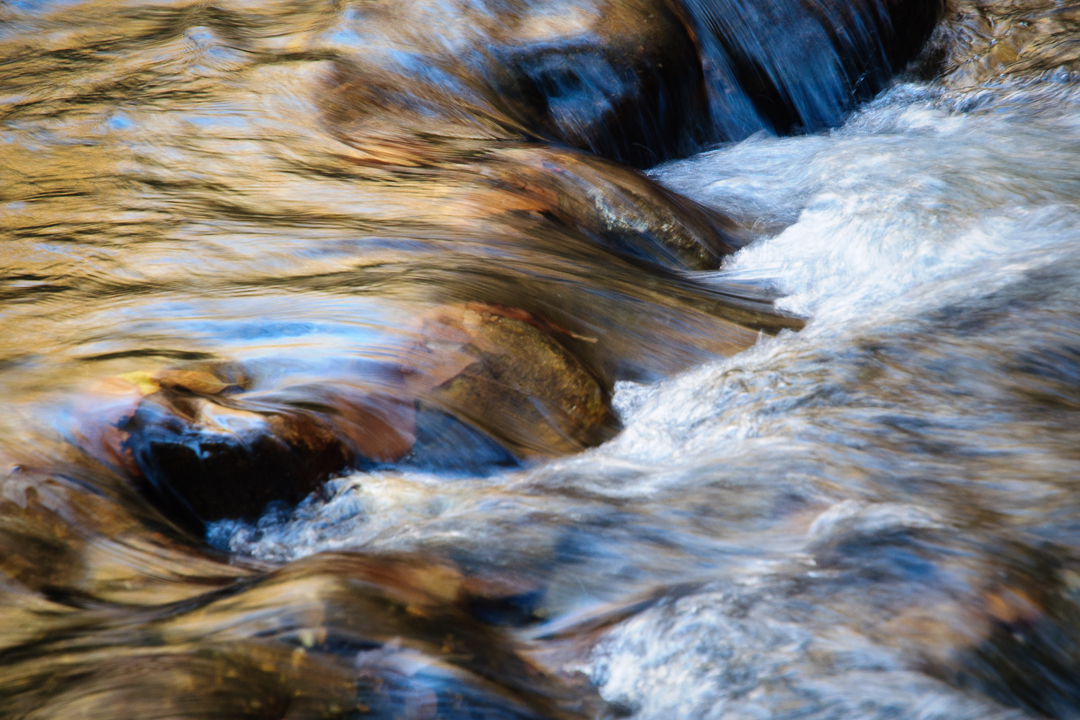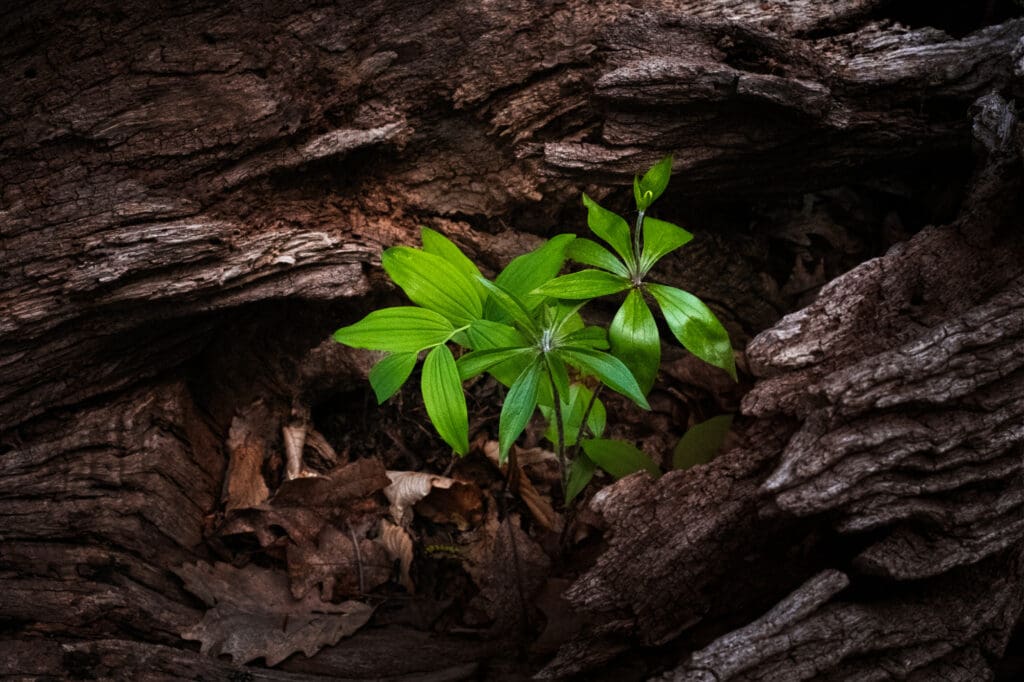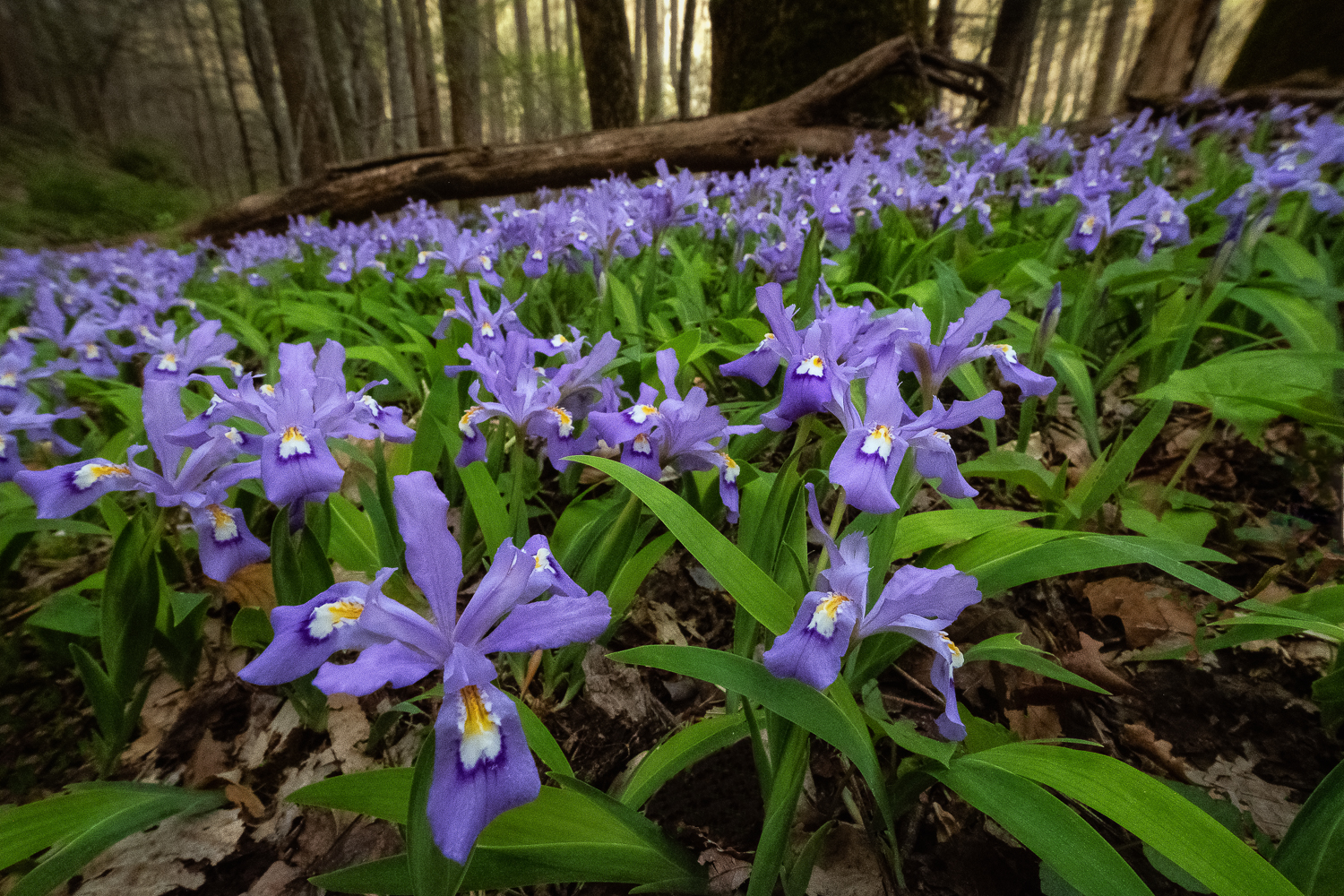 Subscribe for Photo Tips & Tour Updates