Immerse Yourself in Autumn Color in the Mountains!
(Available October 1 – November 5)
The Blue Ridge mountains are a well known destination to photograph the magical colors of trees as they progress through the transition from Summer into Autumn. In this tour, we escort you to some of the best Blue Ridge mountain vistas and waterfalls; and coach you on how to make better photos of the Autumn colors.
Possibilities include forest preserves, open fields in the Blue Ridge region, and even a 5-mile round trip hike along a forested river (for full-day tours only). You will learn how to create stunning photos of vistas and intimate scenes that capture the mood and spirit of the plants, mountain streams and their habitat decked out in the changing colors of the Autumn season.
Start times vary depending on weather patterns and sunrise/sunset times. We notify participants of meeting times & locations upon registration.
We strongly suggest you bring a variety of lenses to allow wide angle as well as zoomed-in photos; and a tripod or other type of camera support.
Topics covered will include:
Best aperture, shutter speed and focus for sharp and/or moody images
Eliminating distractions to guide the viewer's eye
Leveraging shapes & patterns for better composition
Including a central point of interest in wide angle scenes
Finding & framing the "hero" and "supporting characters" in the images
Long exposure settings to create less or more texture in flowing water
Half-day Rates: $150/person
Full-day Rates: $280/person
Have questions or need more info? Contact us by phone or email: 828.707.6115/6500; info@ashevillephoto.tours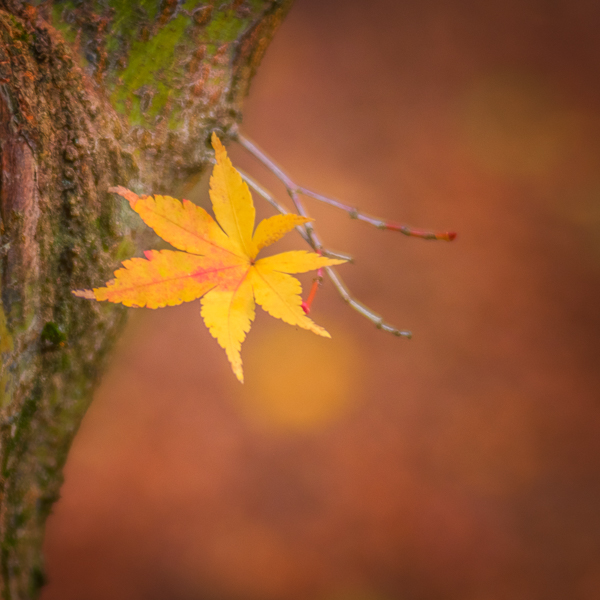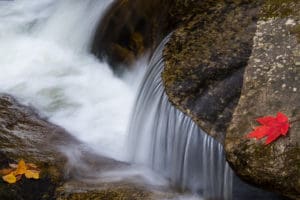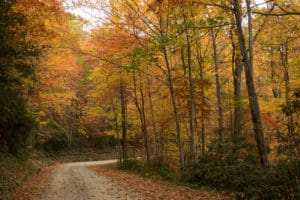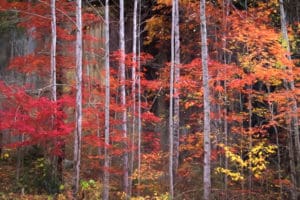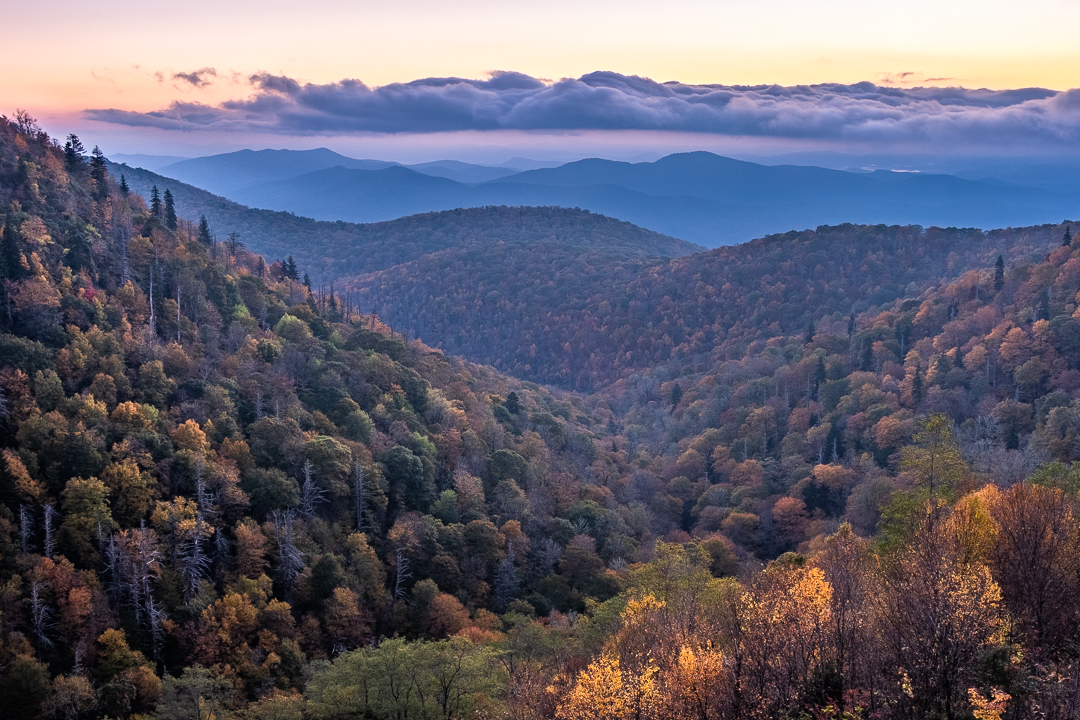 Subscribe for Photo Tips & Tour Updates