Improve your artistry & technique with monthly critique sessions
Have you noticed that we don't always see what others see in our photos? It could be a few remaining dust spots, distracting elements, composition problems, processing issues, or the photo just doesn't communicate what we saw and felt in taking the photo.
Even the best of us can benefit from input and honest feedback in a well-run critique session. As a husband and wife team, we have the benefit of each other's feedback whenever we wish! We also participate in a couple monthly critique sessions with some of our photographer friends. Realizing how valuable these sessions are in improving our artistry and technique, we now offer a photo critique experience for our clients.
Join Chris & Bonnie with up to 3 other photographers per session in an online moderated photo critique session. Share 3-5 of your photos per critique session, receive valuable feedback on your photos and offer feedback to others. Let us help you take your images from so-so to the high impact photo(s) that you envisioned.
During the online photo critique sessions, we provide you with positive encouragement as well as concrete tips and suggestions you can implement to improve the power of your photos. Often, we take your photo into Adobe Lightroom Classic, Photoshop or other programs to show you how you can make the improvements yourself….and you will learn new things to enhance your skill and artistry in your future work.
We run our online photo critique sessions twice per month, at 7pm Eastern time on the first Wednesday and second Tuesday of each month. Sessions last from 60-90 minutes depending on how many people attend. Subscribe for 3 or 6 sessions with a discount equal to one free session when you subscribe for 6 sessions. Renew your subscription at any time to continue with the series. Here are the options and prices:
Three sessions: $90 ($30 per session)
Six sessions: $150 (one free session)
After you SUBSCRIBE, you will receive an email confirmation with a code to use when you Reserve seat for the specific date(s) you wish to join the online photo critique. Your code will be valid for the number of sessions you selected in your payment. Before each session you have Reserved, we will email a Zoom meeting link along with instructions to submit 3-5 photos for review and critique. Once you Reserve for specific date(s), cancellations MUST be made at least 24 hours in advance of the session to avoid using up one of your session fees.
NOTE: To get the most out of participation in the online photo critiques, please read our 5 short November blog posts on "The Art of Critique". Start with Part 1 here: The Art of Critique, Part 1
Questions or more info call us: 828.707.6500/6115; or info@ashevillephoto.tours
I had my 1st photo critique session tonight with Chris, Bonnie and another student.  I got way more out of it than I thought possible. I realize that when editing my images I often become fixated on certain approaches that don't always serve the photo well.  In the critique I learned what works and doesn't work in my images for other people and I walked away with significant improvements to make on every image.   The other surprise was how much I enjoyed thinking about how other people's images could be improved.  I believe that will help me become more objective about my own images in the future.  These sessions are very helpful and very reasonably priced.  I highly recommend them!!!
The 1 ½ hour online Zoom critique sessions offered by Chris and Bonnie are excellent.  Besides getting the needed "pats on the back" for my photos, they also offered me their years of experience as professional photographers in critiquing and even doing some online Lightroom editing to show me how to take a pretty good photograph and make it an outstanding one.
The online photo critique sessions are so thoughtful, engaged and instructive. Chris and Bonnie are so incredibly generous with their time and knowledge. It is a real privilege to attend these sessions. We all bring such different perspectives! I'm looking forward to the next ones!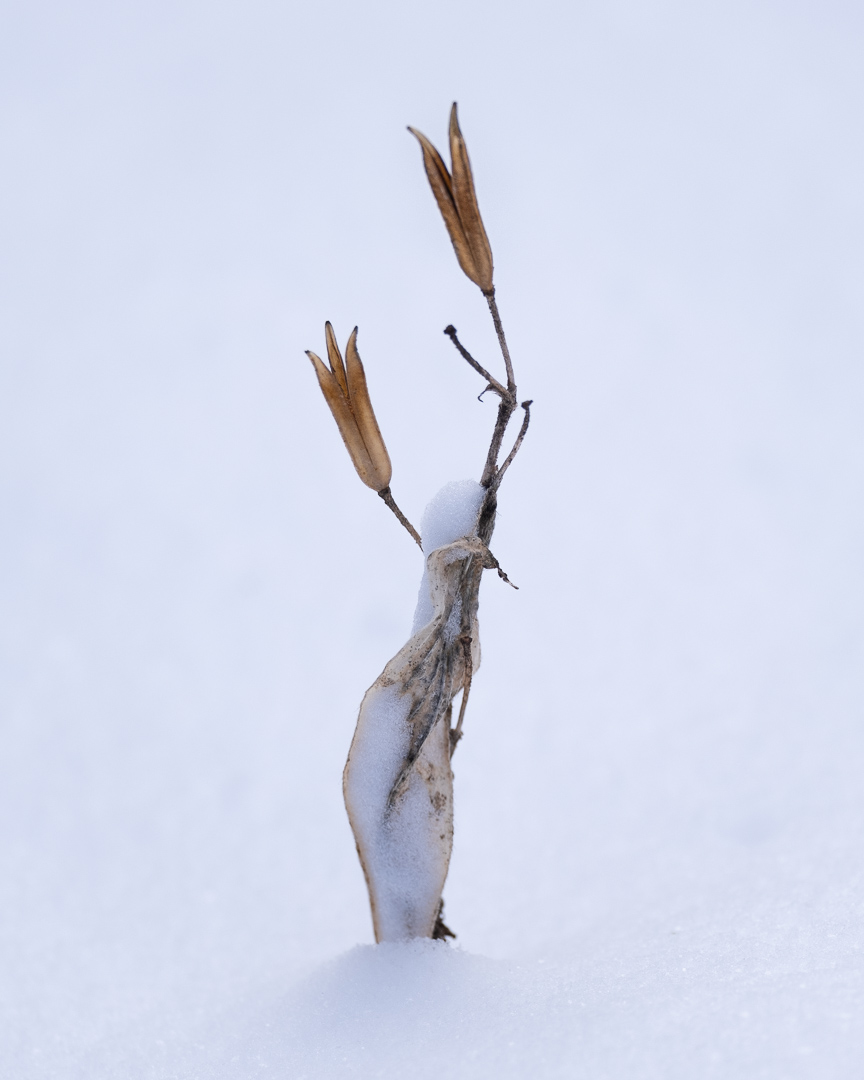 Subscribe for Photo Tips & Tour Updates