"One image is an idea. A body of work is a way of thinking. A collection of singular (5 star) images doesn't necessarily create a body of work. Five star images prove your competency.
A theme provides a cohesive meaning to a set of images. Themes declare your voice. Themes are what define a body of work." – John Paul Caponigro
Single images can only say so much. Groups of cohesive images build on each other to tell a much stronger story of our artistry. We all know this from the experience of studying the work of our favorite photographers or artists in print or digital media. Just seeing a single image, no matter how powerful it is can only hold our attention for a limited engagement. But if we are presented with a set of strong images that all center around a consistent theme or impression, we have something to really dive into and get immersed in the work.
But it's not just a piece of cake to create a strong set of images, portfolio or body of work. There's an art to the process and much can be gained from learning a few best practices; and investing the time to develop your ideas, curate your photos, draft a set and iterate what works and doesn't to make the strongest set of images.
Join Chris and up to 3 other photographers in once per month online sessions to discover potential themes in your photo library; begin developing short- and long-term projects; and curate a powerful portfolio of your work. We will explore ways to share your works in progress and evolve your portfolio.
Topics include:
Reviewing your work to discover possible themes for a cohesive set of images
Easy ways to create Diptychs & Triptychs
Curating a cohesive, theme-related group of 12-20 images
Feedback on technical and artistic elements of your images
How well your images complement one another in relation to your theme
Creating and publishing a book layout with Lightroom Classic
Online sessions are held once per month at 7pm Eastern time on the third Tuesday of each month. Sessions last from 60-90 minutes depending on how many people attend. Subscribe for 3 or 6 sessions with a discount for the 6-session subscription equal to one free session. Renew your subscription at any time to continue with the series. Here are the options and prices:
Three sessions: $135 ($45 per session)
Six sessions: $225 (one free session)
After you SUBSCRIBE, you will receive an email confirmation with a code to use when you Reserve Seat for the specific date(s) you wish to join the online session. Your code will be valid for the number of sessions you selected in your payment. Before each session you have Reserved, we will email a Zoom meeting link. Once you Reserve for specific date(s), cancellations MUST be made at least 24 hours in advance of the session to avoid using up one of your session fees.
Questions or more info call us: 828.707.6500/6115; or info@ashevillephoto.tours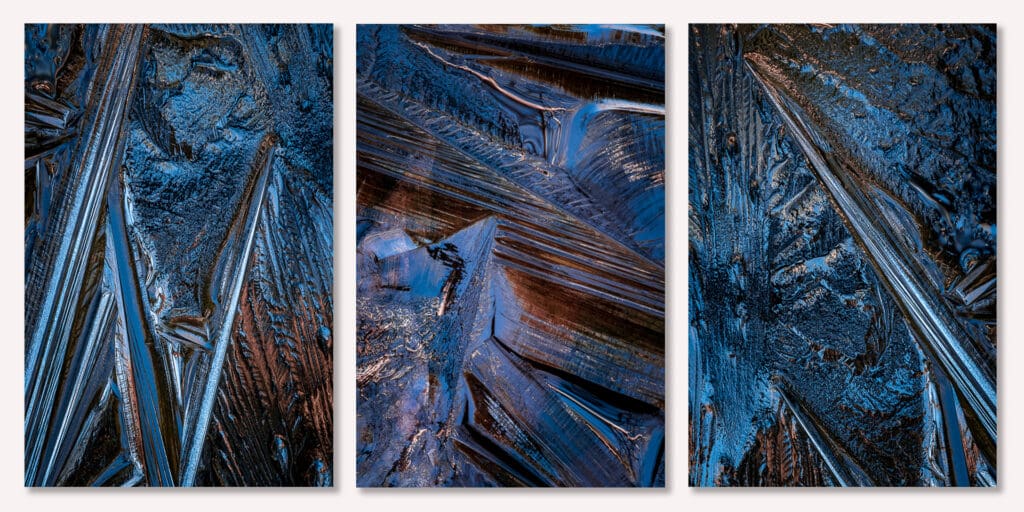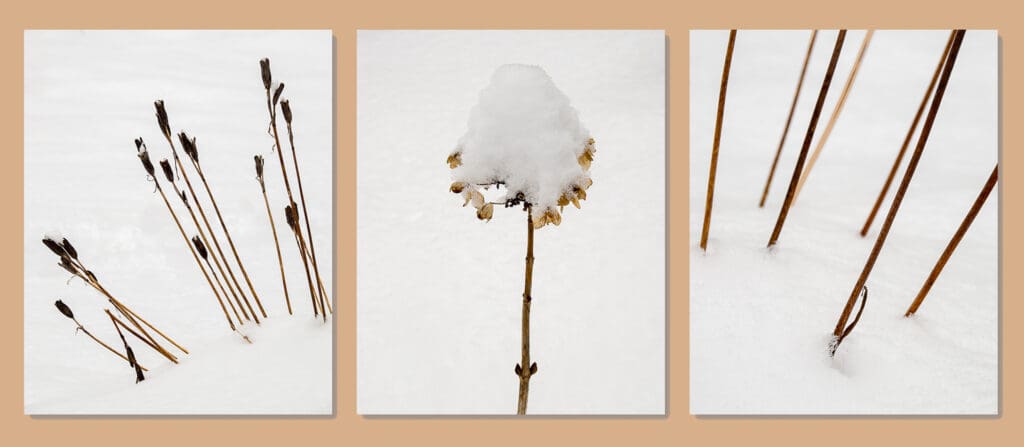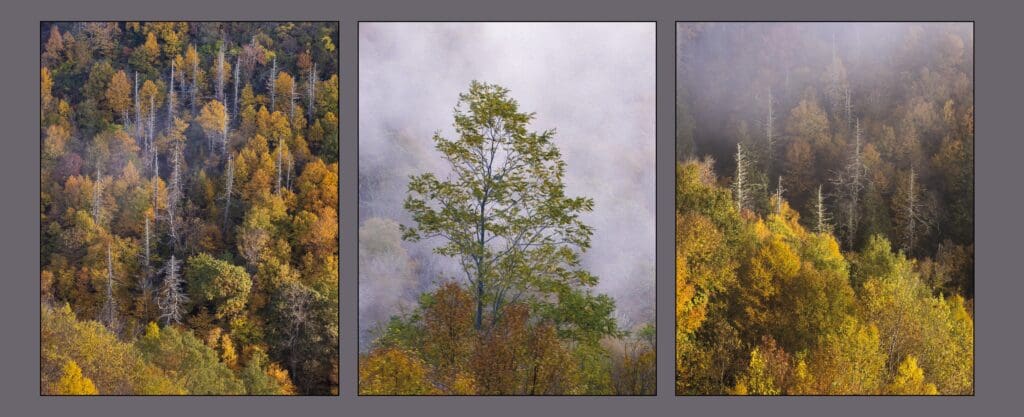 Subscribe for Photo Tips & Tour Updates