Get Personal Help In Your Photography Journey
Sometimes it's not enough to join a half-day or full-day photo tour with us. You may want personal attention to focus on artistry or technique in your shooting and/or post-processing; organizing your photo catalog; getting out of a rut in your creative exploration and self-expression; or creating a deeper connection with the spirit and emotion contained deep within the subjects you like to photograph. Sessions can be held in the field or online depending on your location and choice of focus.
How we can help
Bonnie & Chris have both been on their own personal self-development and creative artistry journeys since their college years. Their focus for almost two decades has been their passion for Nature and photography. They have studied with numerous well-known and exceptionally creative photographers including people like:
John Paul Caponigro, Seth Resnick, Martin Bailey, Les Saucier, Kathleen Clemons, Tommy White, Alistair Nicol, Glenn Guy, Ron Clifford, Wes Hardaker, Angela Pan, Mark Hilliard, Jamie Konarski-Davidson, Joe Baraban, Lee Varis, The Arcanum, & Brian Peterson School of Photography.
Their post-processing toolkit includes software applications such as Adobe's Creative Cloud with Lightroom & Photoshop; DxO/NIK; Luminar; ON1; Topaz; and others. They can help you discover and learn just the right tools and features to serve your needs without overwhelming you with the kitchen sink!
One-hour Session: $75
Two-hour Session: $150
Three-hour Session: $225
NOTE: Instructor travel time for local sessions (your home or public meeting location) incurs a small additional charge depending on duration of travel. Sessions can also be held ONLINE or at our home office without requiring instructor travel.
Questions or more info contact Chris Allen: 828.707.6500; or info@ashevillephoto.tours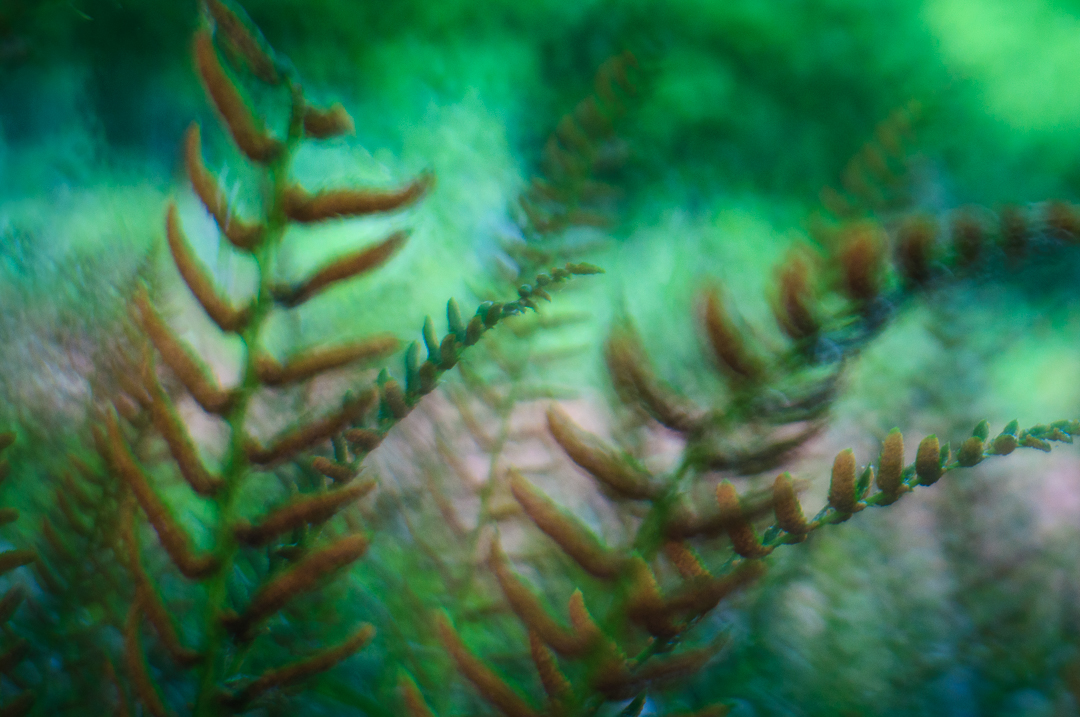 Chris has been helping me with production work for several months. He is extremely knowledgeable about Lightroom. He is a very patient teacher, and communicates his ideas very well. When we are analyzing my work, he has an excellent sense of composition and lighting and how they impact my shots. I trust his objective opinion on which photos to keep for further work, and which to discard. I highly recommend him for anyone needing assistance with post shoot work!
Subscribe for Photo Tips & Tour Updates