The Art of Critique, Part 2: How Critiques Help us Improve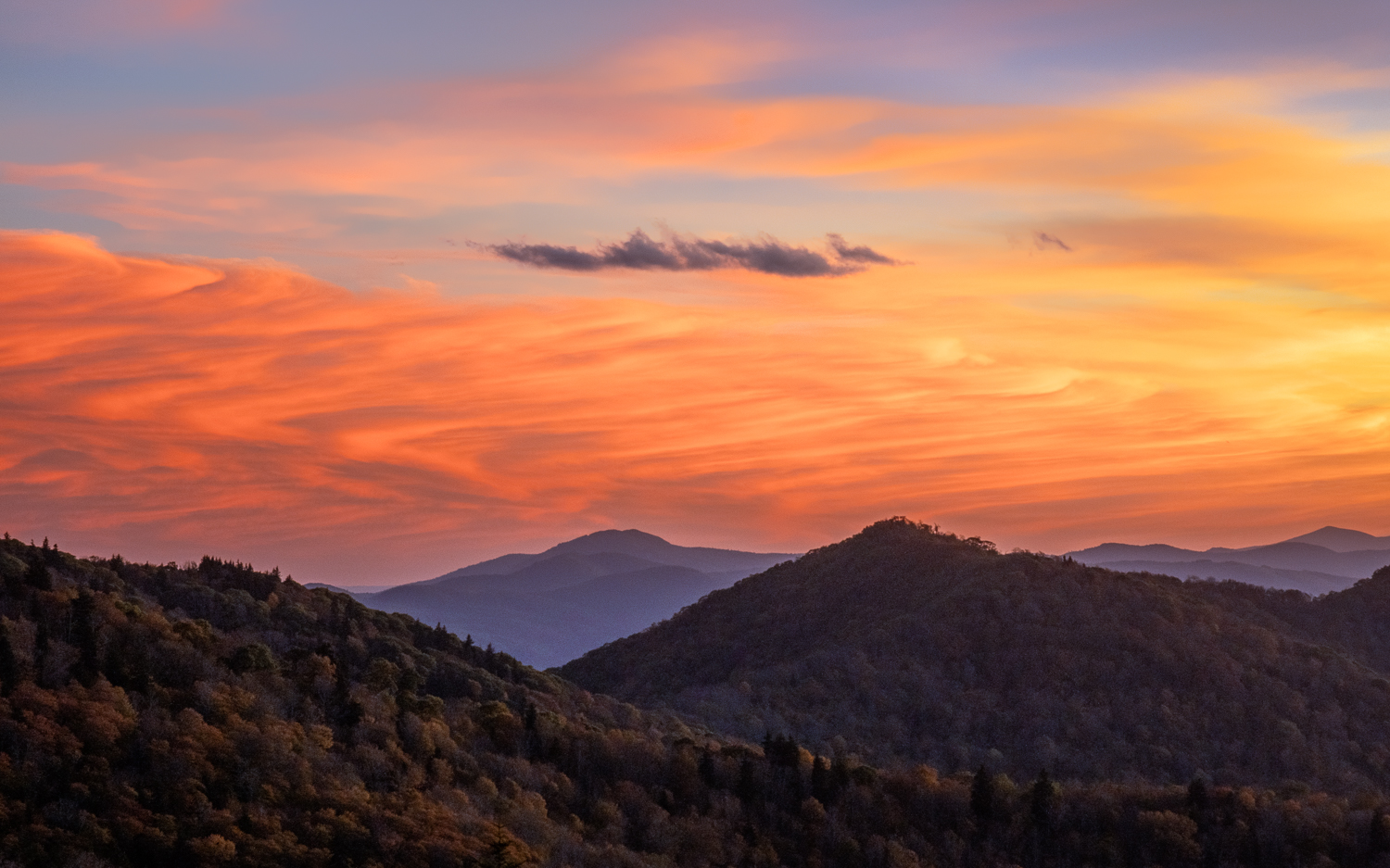 Part 2 of 5 in our series discussing the role of critique in our growth as photographers and artists.
OK, now that we have a photograph that we feel pretty good about, how do we find out whether or not it communicates effectively to other people? Is there anything we could do to improve the image, either technically or artistically? What could I have done in capture to make the photo better? What can I do in post to improve its impact? What do other people see in the image that I may have missed? How can I improve my technique and artistry going forward, not just with this one photo?
These are the questions that a successful and helpful critique can answer. And there is indeed an art to giving and receiving helpful feedback. Bonnie & Chris have participated in hundreds of critique sessions during their photography journey and continue to find these sessions helpful in advancing the quality and enjoyment of their photography. Over the course of these critiques, they have learned a few key principles and practices that add value to the critique process, and share them in the next sections.
NOTE: The approach we share is by no means a complete or definitive philosophy. It is simply a consolidation of what we have learned in our decades of exploring and growing in our photography practice. And what we have learned by participating in numerous informal and formal critique groups. We hope these insights will be helpful in your own photography journey.