Make Better Smartphone Photos
Do you love to take photos with your Smartphone, but feel like there's so much more potential to be creative and capture better images? This photo tour is tailor-made for you to get hands-on instruction and coaching to make better use of the inherent features in your Smartphone (we are most well-versed in iPhone with some exposure to Android phones); as well as cool applications for tweaking your photos both during and after the shoot.
We offer two main types of shooting locations for our Smartphone tours:
Street photography to capture the architecture and unique culture of the Asheville scene


Blue Ridge Parkway excursion for landscapes and broad vistas
Topics of instruction and coaching include:
Basic techniques for shooting with a Smartphone camera

Compose stronger images

Guide the viewer's eye

Leverage light, line, shapes, textures, color & shapes

See more creatively

Identify the decisive moment

Tell a story

Go beyond the ordinary

Leverage the power of photo apps
Start time for this half-day-only tour vary depending on season and weather conditions. We notify participants of meeting time & location upon registration.
Half-day Rate: $125/person
Questions or more info contact Chris Allen: 828.707.6500; or info@ashevillephoto.tours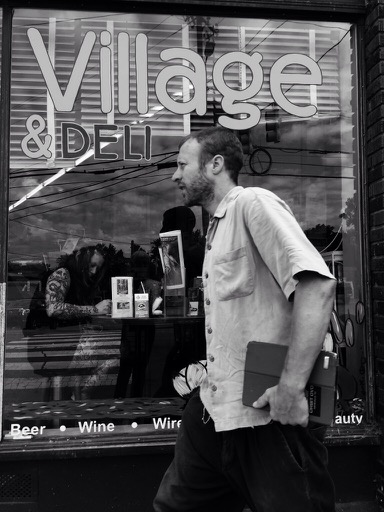 I loved my photo tour with Chris. Before the tour I'd only shot pictures of family and friends to keep as memories of time spent together. I knew nothing about lighting or framing a photo, finding the "hero" or telling a story. Within just a few hours with Chris I learned so much about how to take more interesting photos. Chris' patience made it easy for me to relax and enjoy the experience. His incredible skill and knowledge as a photographer made it a fantastic learning experience as well. With his added guidance around iPhone editing apps I am now excited to enter into the world of photography as an art and as a means of discovering and owning my creative voice. I highly recommend Chris and his photo tours.

Subscribe for Photo Tips & Tour Updates