Get In Close for Intimate Nature Images
(Available March 1 – November 30)
The Blue Ridge mountain region is home to many species of colorful wildflowers, ferns, trees and other beautiful botanicals. You will learn how to make closeup / macro portraits and intimate scenes that capture the mood and spirit of the plants and their habitat.
Start times vary depending on season, weather patterns and sunrise/sunset times. We notify participants of meeting times & locations upon registration.
We strongly suggest you bring a macro, or closeup lens, extension tubes, closeup diopter, and / or lens such as Lensbaby; and a tripod or other type of camera support.
Topics covered will include:
Aperture for sharp or moody images
Avoiding distractions
Maximizing shapes
Composition
Using diffusers & reflectors
Isolating your subject
Personality & gesture
Half-day Rates: $125/person
Full-day Rates: $240/person
Have questions or need more info? Contact us by phone or email: 828.707.6115/6500; info@ashevillephoto.tours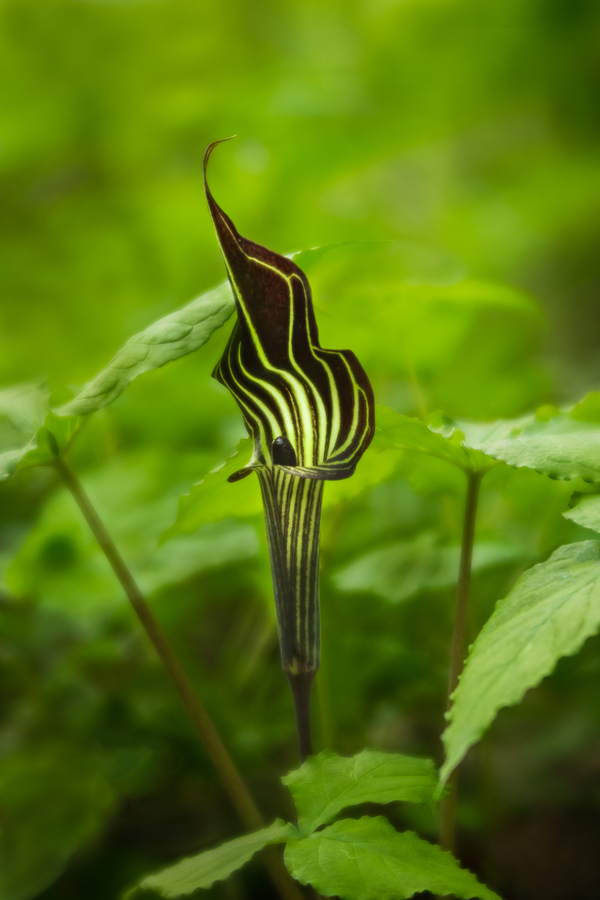 Subscribe for Photo Tips & Tour Updates