Connect with the Soul of Nature
Learn to use your heart, mind & spirit to connect with Nature and deepen your photographic vision and voice. Activating your personal connection with Nature will help you create more heart-felt and compelling photos to express your vision and love of Nature.
Guided meditations will be used to connect us with the elemental energies of the area to assist in your communication with Nature. This grounding in a more intuitive, contemplative and peaceful state of heart and mind will prepare you to create more impactful photos.
Plenty of time will be allowed, as well for instruction in creative composition and the technical ins and outs of using your camera to create the images you see in your mind's eye.
This photography experience is for those who wish to combine their photography, creativity and spirituality to create more expressive and meaningful images.
Start times vary depending on season, weather patterns and sunrise/sunset times. We notify participants of meeting times & locations upon registration.
Distances from the car can range from roadside to short hikes under one mile in length.
Areas of exploration may include:
Basic composition
Making use of light
How to lead the viewer
Long exposure
How to simplify
How to eliminate clutter
How to choose and frame your subject
Leveraging the power of your camera
Connecting with the spirit of Nature
And more…
This is a full-day only Photography Experience. We will have a break for lunch.

Full-day Rates: $250/person (lunch cost not included)

Questions or more info contact us by phone or email: 828.707.6500/6115; or info@ashevillephoto.tours
We took the Landscapes & Waterfalls tour with Chris and Bonnie for an afternoon tour. My wife and I wanted to get some of those silky waterfalls and stream shots and they were so helpful and patient with their instruction. We both got some awesome photos with their help. I also learned how to use some of the features on my camera that I didn't even know it had! After the waterfalls we hit the Blue ridge Parkway to get some sunset photos and were treated to an incredible double rainbow! The sunset over the mountains was almost as incredible with all the colors in the sky! I highly recommend going on a tour with Chris and Bonnie. Their enthusiasm for photography is contagious and you can learn a lot!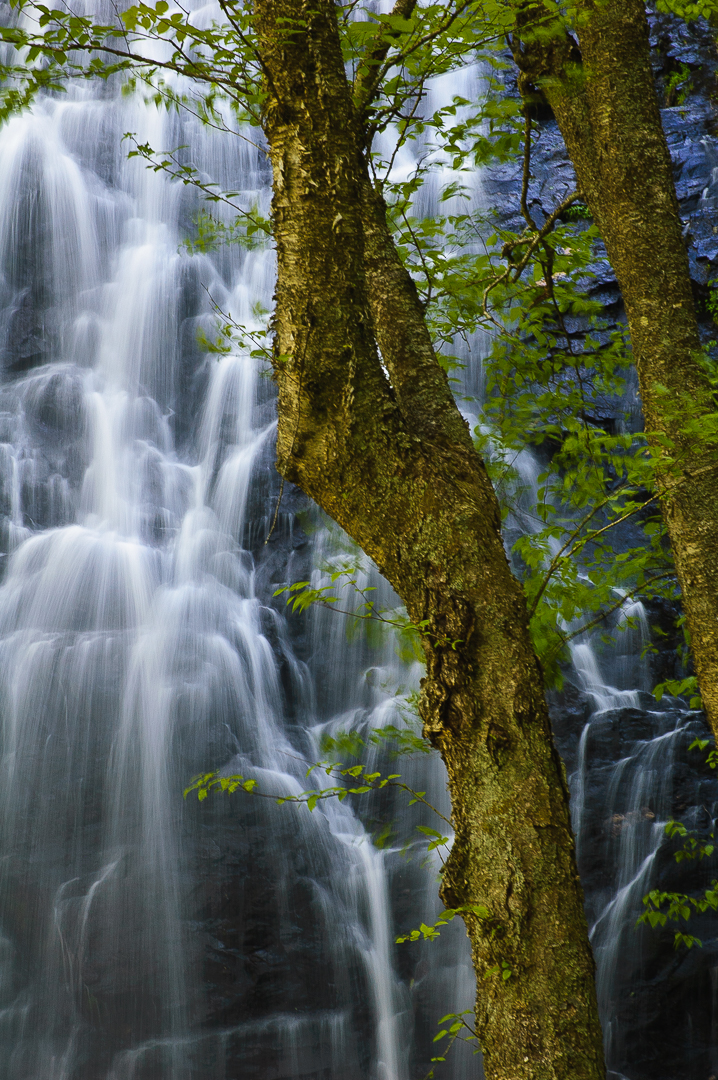 Subscribe for Photo Tips & Tour Updates