Advance your close-up photography skills
(Available December 1 – March 15)
Is everything outdoors cold, grey and brown? Come inside where its warm and hone your macro photography skills. We will start with simple lighting and subject arrangements that you can do in your own home when the weather is not conducive to outdoor photography. We will use supermarket flowers, shells and other easily available objects for our subjects. You will learn what lenses & lighting sources work best for what you want to express with the small stuff. This workshop is delivered for small groups of up to 4 guests in our own home. It will prepare you to do similar shooting all winter long in your home, adding new skills to your photographic artistry, and preparing you for more powerful macro flower photography in the Spring!
We notify participants of meeting time & location upon registration.
We strongly suggest you bring a macro, or closeup lens, extension tubes, closeup diopter, and / or lens such as Lensbaby; and a tripod or other type of camera support.
Topics covered will include:
Aperture for sharp or moody images
Avoiding distractions
Maximizing shapes
Composition
Using diffusers & reflectors
Isolating your subject
Personality & gesture
This is a full-day only Photography Experience. We will have a break for lunch.

Full-day Rates: $250/person (lunch not included)
Have questions or need more info? Contact us by phone or email: 828.707.6500/6115; info@ashevillephoto.tours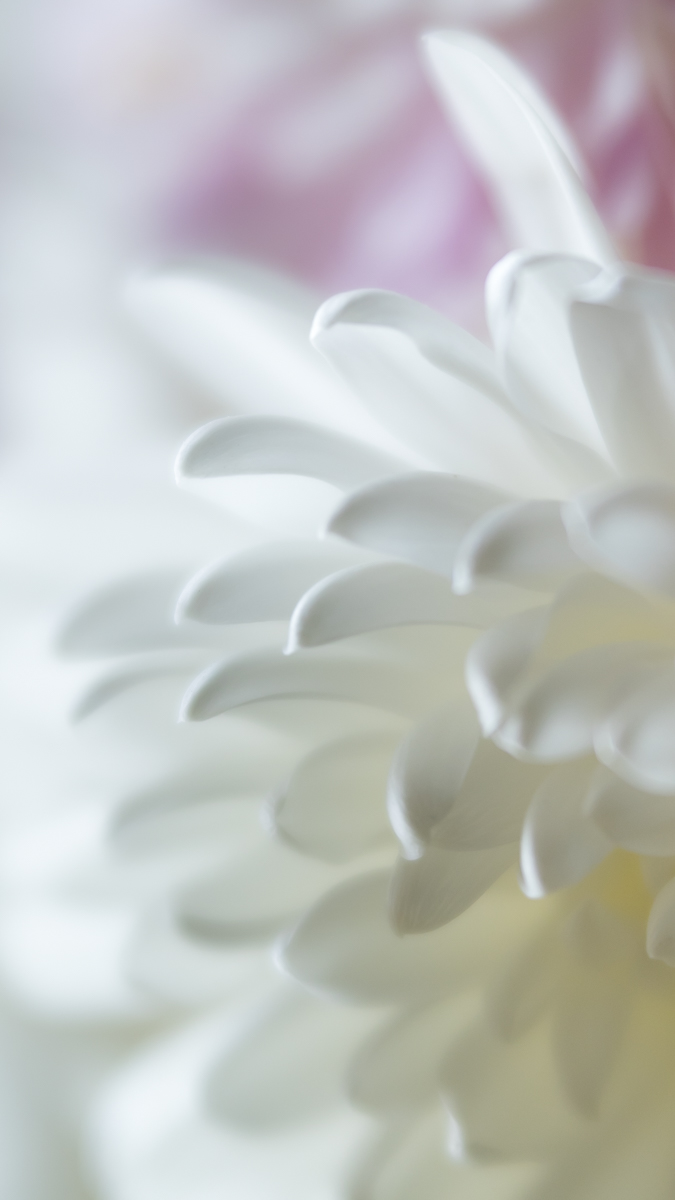 Subscribe for Photo Tips & Tour Updates